Sustainable, strong & affordable homes
We believe that living with natural materials must provide a superior environment to the current alternative, and reducing our carbon footprint is imperative.
This is why we created MOROBLOCK – an exciting new bamboo block building system for sustainable, healthier and stronger homes.
Every MOROBLOCK home can be finished according to the personal tastes. The bamboo finish can be left in a natural state with a lacquered finish, painted, rendered, wallpapered, or treated with any external or internal design product available today. The MOROBLOCK system can be built on a concrete slab, a timber floor, or indeed, a bamboo flooring system.
The COP 26 Glasgow declaration on forests and land use is a positive step forward in climate change mitigation.  Developing bamboo industries can contribute to saving our forests significantly!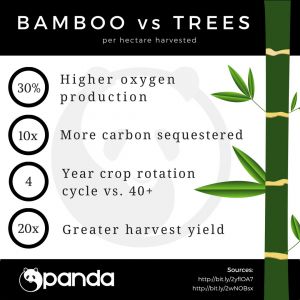 Our
BUILDING SUSTAINABLE, STRONG & AFFORDABLE HOMES
Ready to take it a step further? Let's start talking about your project or idea and find out how we can help you.